Small Charity Week 14-19 June 2021
CNCA is an infrastructure charity who have a significant membership of Groups and Neighbourhood Cares across Croydon; all of whom provide essential support services for the Over 65s. CNCA provides capacity building, fundraising support, information forums, advice and training.
We also run an official Disclosure & Barring Counter Signatory Service (DBS).
We have the only complex Befriending service in Croydon, providing home visits to frail, elderly, housebound people with complex needs and often a dementia diagnosis. Referrals predominantly come from statutory agencies, particularly social care, and we carry out a long-term piece of work, supporting those very vulnerable clients to stay in their own homes. Alongside this, is a volunteer run telephone befriending service and a 'keeping in touch' service with ongoing communication to other agencies involved and relatives or friends - especially those living a distance away or abroad.
Scan the QR code below to donate through your PayPal app: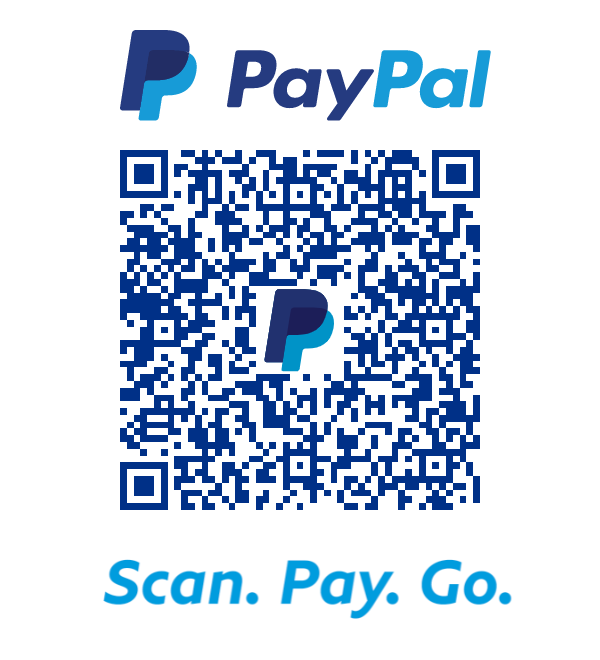 Croydon Neighbourhood Care Association
Davidson Lodge
Freemasons Rd
Croydon
CR0 6PD
_______
info@cnca.org.uk
_______
Tel: 020 8662 1000 Befriending Line: 020 8654 4440
(working hours: 9.30am - 4pm, Mon - Thurs)