#500CroydonHampers
The map below shows where our 2019 Christmas Bags were distributed across the Borough. They were incredibly well received and we would once again like to thank our very generous donators.
Some fabulous feedback from one of the recipients:
"I came home last night to find a bag bulging with Christmas goodies. I just wanted to say a very sincere thank you to whoever thought of me and took the trouble to put the bags together. I am very grateful and shall enjoy the contents over Christmas. It is such a kind thought especially as I am feeling bereft without my husband. You have lifted my spirits and I wish you all the blessings of Christmas and very happy 2020".
And from one of our groups:
---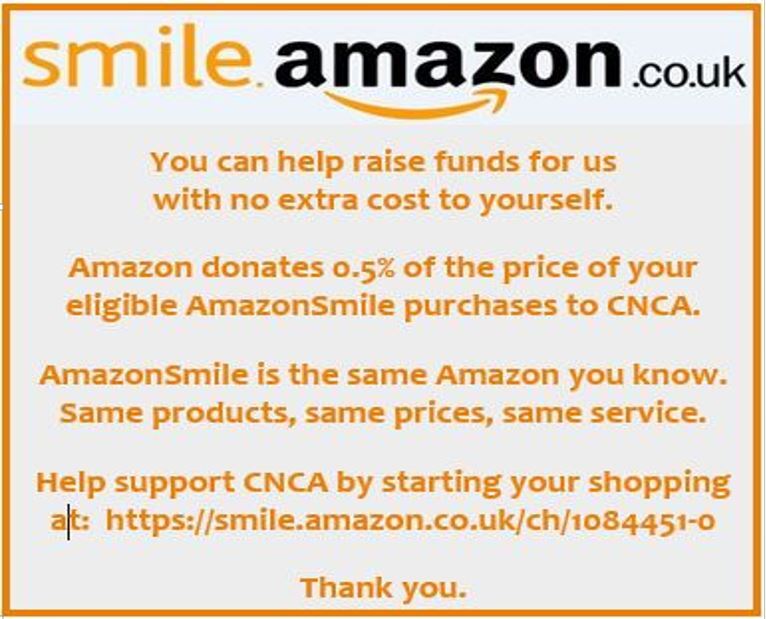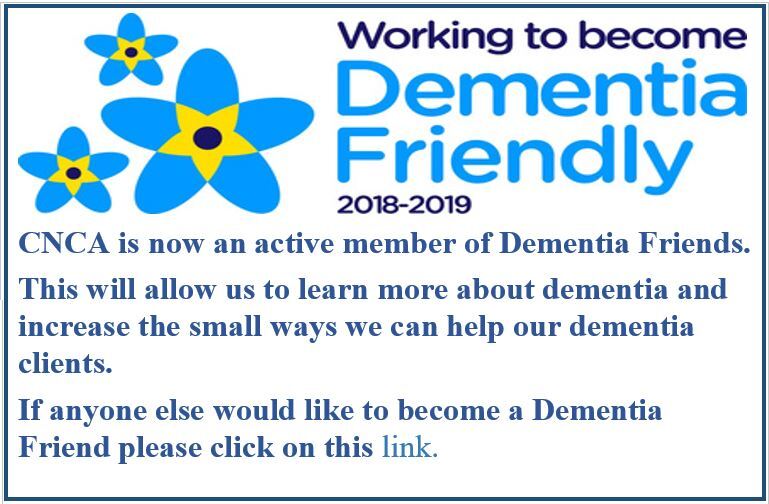 ---
Croydon Neighbourhood Care is an umbrella charity, working to meet the needs of isolated, vulnerable and frail people within the Borough. We support local Neighbourhood Care Associations (our member groups) and provide services and advice to adults.
Our role is to help our members implement strategies to maximise their income, utilising their resources and assisting them in developing sustainable services around the needs of their community.