Croydon Neighbourhood Care Association
CNCA is an infrastructure charity who have a membership of groups and neighbourhood cares across Croydon; all of whom provide essential support services to the over 65s. CNCA provides capacity building, member forums, training, communication, a regular bulletin and a well accessed website. If you're interested in becoming a member group, please contact us for more details and a membership application pack.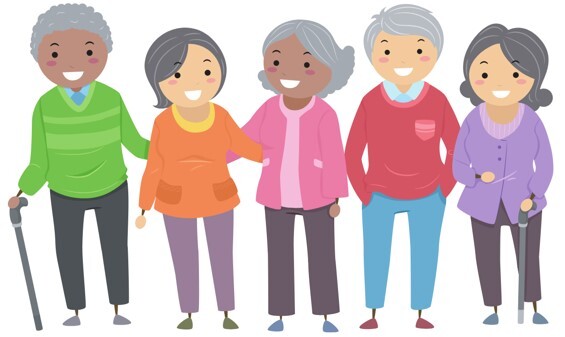 CNCA Befrienders
CNCA run a very popular befriending service. We are still the only service in Croydon providing home visits to frail, elderly, housebound people with complex needs and often a dementia diagnosis. Alongside this is a volunteer run telephone 'keeping in touch' service. If you have anyone who could benefit from our level of support, please contact us for a referral form.
Tel: 020 8654 4440 Email: info@cnca.org.uk