CNCA is an infrastructure charity who have a significant membership of Groups and Neighbourhood Cares across Croydon; all of whom provide essential support services for the over 65s. CNCA provides capacity building, fundraising support, information forums, advice and training support.
We also run an offical Disclosure & Barring Counter-Signatory service.
We have the only complex Befriending service in Croydon, providing home visits to frail, elderly, housebound people with complex needs and often a dementia diagnosis. Referrals predominantly come from statutory agencies, particularly social care, and we carry out a long term piece of work, supporting those very vulnerable clients to stay safe in their own homes. Alongside this, is a volunteer run telephone-Befriending service and a 'keeping in touch' service with ongoing communication to other agencies involved and any relatives or friends - especially those living a distance away or abroad.
__________________________________________________________
PLEASE NOTE
As you may be aware the local authority is launching an eMarketplace Website which will include a Directory of Services in which we, along with the other voluntary organisations and private companies in the borough, will be a part of.
Our member groups will still be on our website until 31 March 2020 when we will review the situation. The directory of neighbourhood care services will not be updated before that date.
_____________________________________________________________________________________
#500CroydonHampers
The map below shows where our 2019 Christmas Bags were distributed across the Borough. They were incredibly well received and we would once again like to thank our very generous donators.
Some fabulous feedback from one of the recipients:
"I came home last night to find a bag bulging with Christmas goodies. I just wanted to say a very sincere thank you to whoever thought of me and took the trouble to put the bags together. I am very grateful and shall enjoy the contents over Christmas. It is such a kind thought especially as I am feeling bereft without my husband. You have lifted my spirits and I wish you all the blessings of Christmas and very happy 2020".
And from one of our groups:
---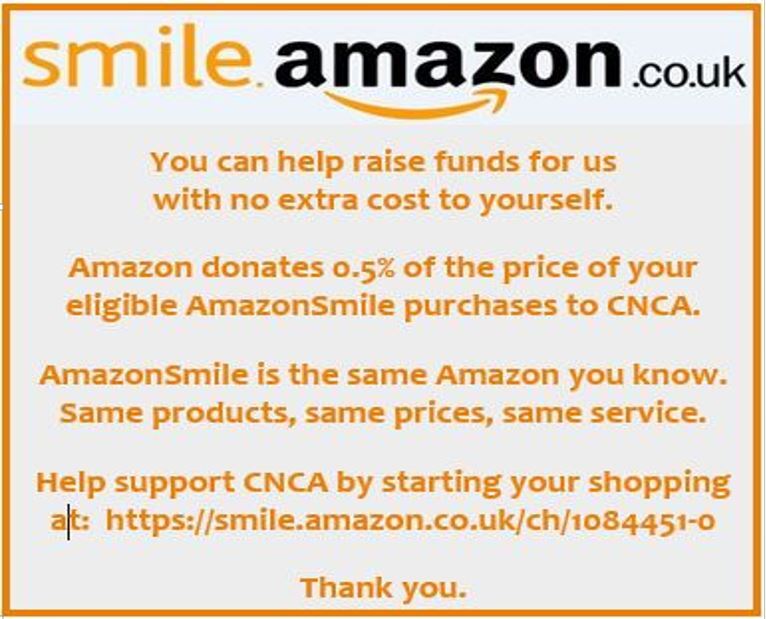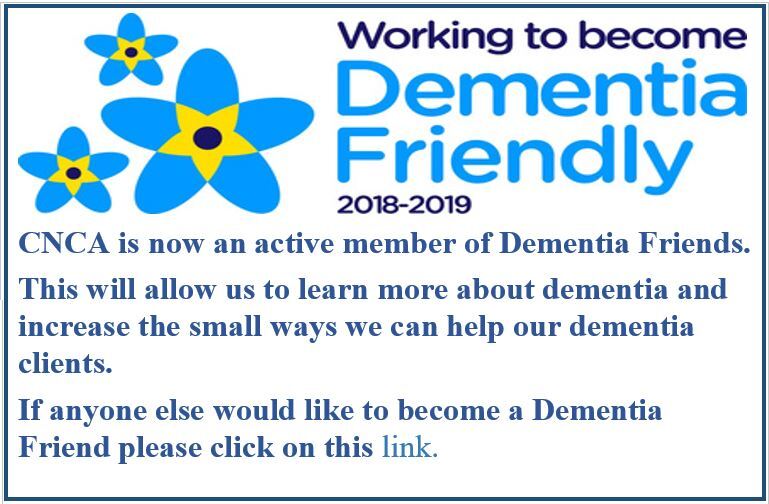 ---